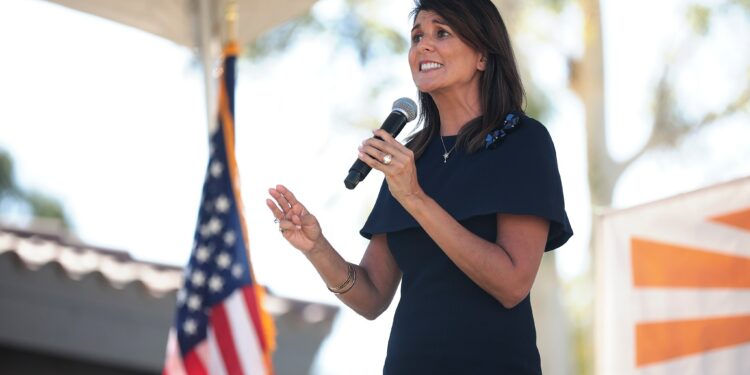 Gage Skidmore from Surprise, AZ, United States of America, CC BY-SA 2.0 , via Wikimedia Commons
2024 Presidential candidate and Republican Nikki Haley Recently claimed that older politicians should undergo mental competency exams if they want to continue to serve the American people. Do you agree? YES
Give them mental exams. NO
That is unfair.