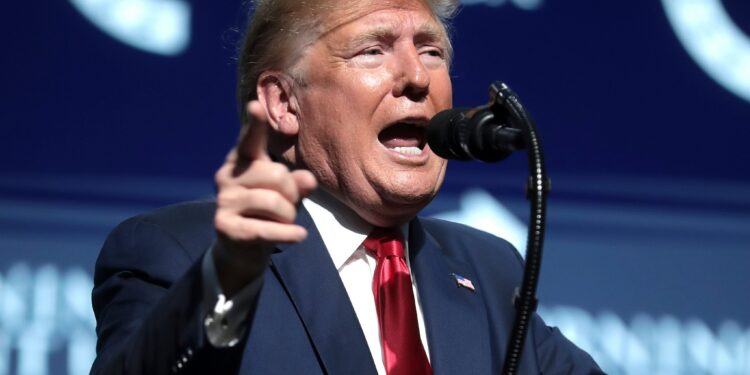 Gage Skidmore from Surprise, AZ, United States of America, CC BY-SA 2.0 , via Wikimedia Commons
Since the departure of former President Donald Trump from office, opinions regarding his absence from the political arena have varied. This poll aims to gauge public sentiment on whether individuals miss Donald Trump as a leader. By exploring the perspectives of the American people, we seek to understand the prevailing sentiment surrounding Trump's departure and assess the perceived impact of his absence on the political landscape. Yes
I miss Trump. No
I do not miss Trump.