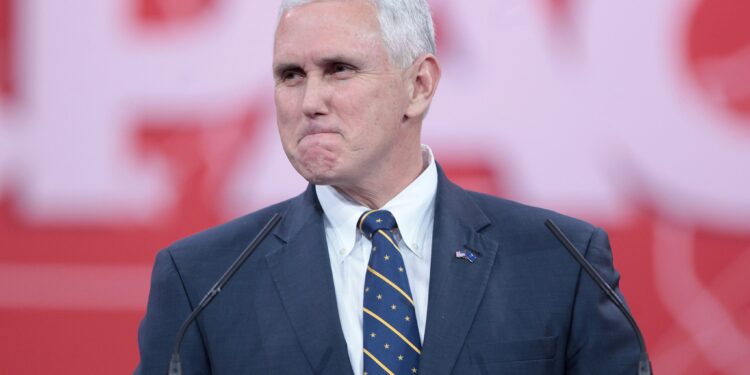 Gage Skidmore from Peoria, AZ, United States of America, CC BY-SA 2.0 , via Wikimedia Commons
Former Vice President Mike Pence has been a lightning rod for controversy in recent months, particularly among supporters of former President Donald Trump who accused him of failing to overturn the results of the 2020 presidential election. Some have gone so far as to call Pence a "traitor" for his role in certifying the election results in favor of Joe Biden. However, as the dust settles and the country moves on, opinions on Pence's actions and motivations continue to vary widely. What do you think? Yes
Pence is a traitor. No
Pence isn't that bad.