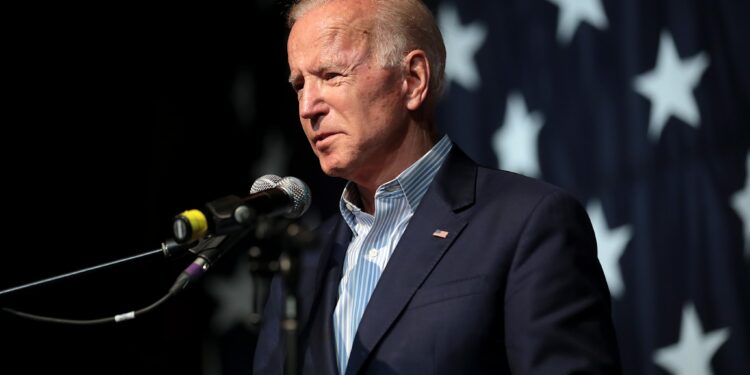 Gage Skidmore from Peoria, AZ, United States of America, CC BY-SA 2.0 , via Wikimedia Commons
Since taking office in January 2021, President Joe Biden has enacted a number of policy changes aimed at addressing issues such as climate change, social inequality, and public health. However, these changes have also sparked concerns among some that they may have a negative impact on the economy and job market. In particular, critics of the Biden administration have accused it of "killing American jobs". What do you think? Yes
Biden is killing jobs. No
Biden is doing a good job.