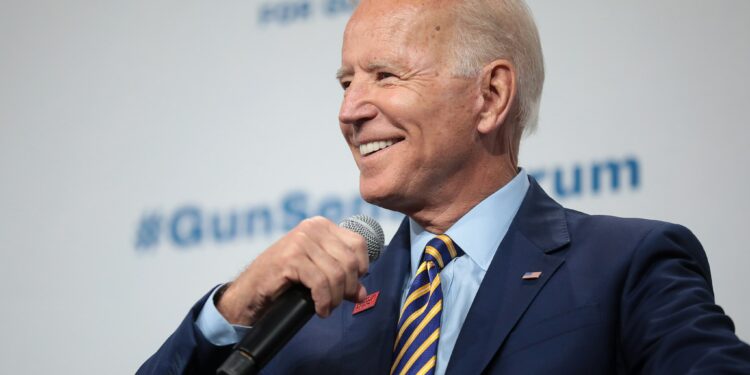 Gage Skidmore from Peoria, AZ, United States of America, CC BY-SA 2.0 , via Wikimedia Commons
President Biden currently has not announced that he is running in 2024 officially. However, he has repeated a number of times to the American people that he fully intends to run. This has gotten mixed feelings from most Americans. Some people believe he should not run and others surprisingly want him to. What do you think? Yes
Biden should run. No
Biden should step down.