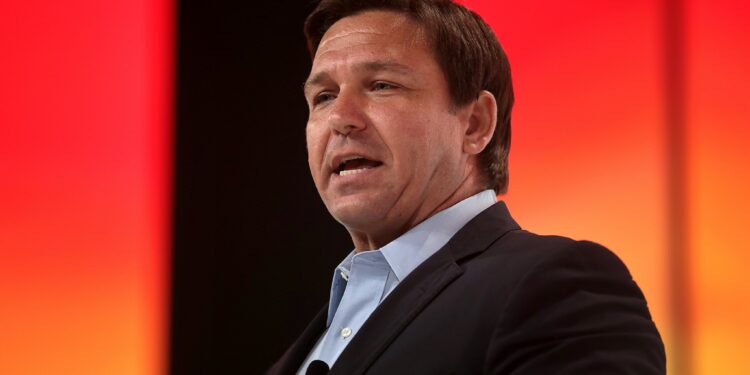 Gage Skidmore from Surprise, AZ, United States of America, CC BY-SA 2.0 , via Wikimedia Commons
Currently there is a debate going on about who America's best governor is. Some people, particularly liberals, claim that California Governor Gavin Newsom is the best. Others say it's Florida Governor Ron DeSantis. Do you think DeSantis is America's best governor? Yes
DeSantis is the best. No
DeSantis is not the best.