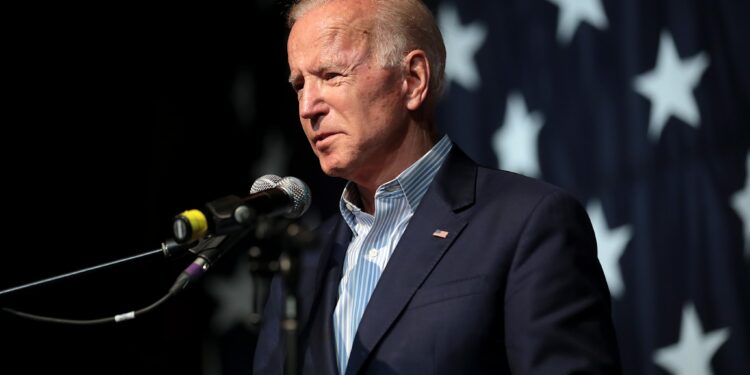 Gage Skidmore from Peoria, AZ, United States of America, CC BY-SA 2.0 , via Wikimedia Commons
Following the Nashville Christian school shooting, a large number of Democrats including President Biden have ruthlessly attacked the 2nd Amendment. They have once again blamed the guns and not the person using them. Do you support Biden's attack on the 2nd Amendment? Yes
I support Biden's attack on 2A. No
I do not support it.