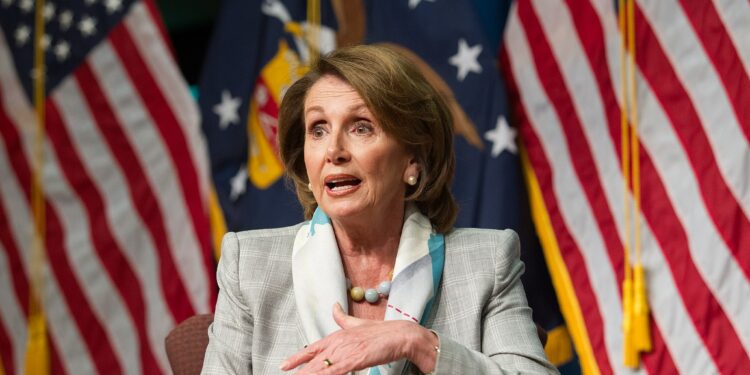 US Department of Labor, Public domain, via Wikimedia Commons
During a recent speech a group of protestors erupted on former House Speaker Nancy Pelosi and one individual even called her a "drunk". Security quickly escorted the man out of the building however the video has gone viral and people are now saying that they agree with the protestor. What do you think? Yes
Pelosi is a drunk. No
Pelosi is not a drunk.