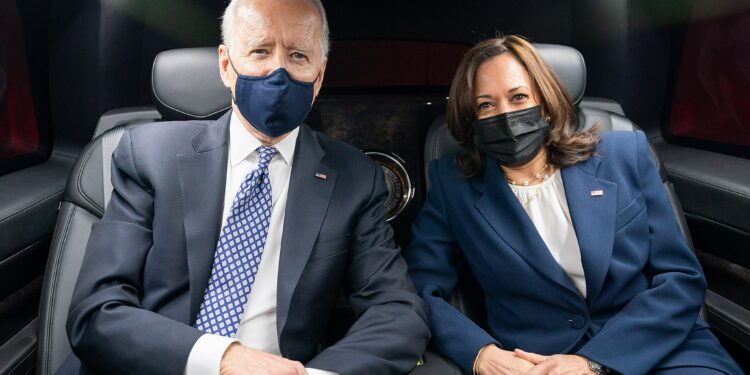 The White House, Public domain, via Wikimedia Commons
With 2024 right around the corner, a number of political experts have called on President Biden to replace Vice President Kamala Harris in 2024. Biden has even mocked Kamala by calling her a "work in progress." What do you think? YES
Biden should replace Kamala. NO
Biden should keep Kamala.