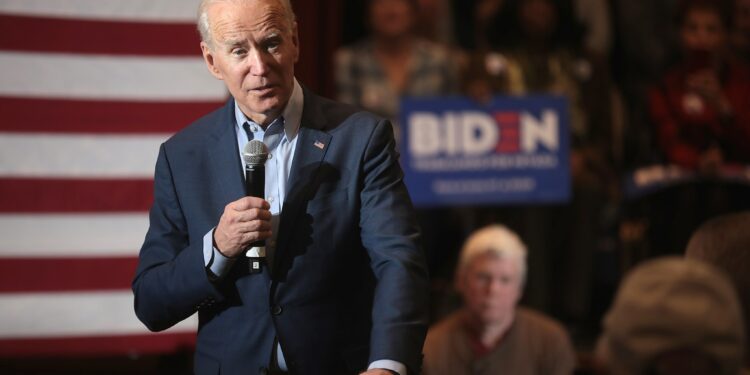 Gage Skidmore from Surprise, AZ, United States of America, CC BY-SA 2.0 , via Wikimedia Commons
With the 2024 election right around the corner, almost all Republicans and even some Democrats have said that Joe Biden is unfit to run again. Things are so bad for Biden that Democrat Joe Manchin has even refused to endorse him. Should Biden be replaced in 2024? YES
Replace Biden. NO
America needs biden.