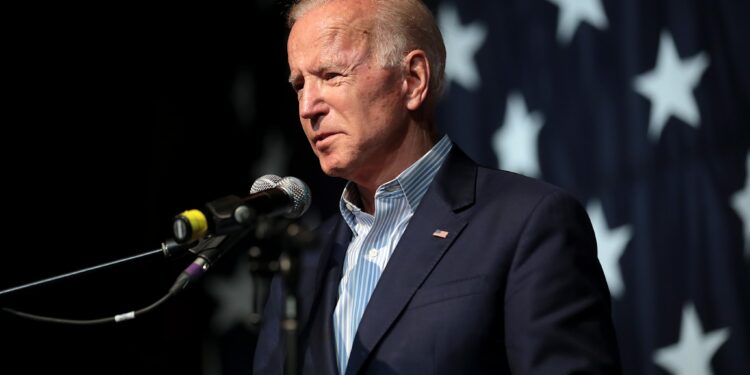 Gage Skidmore from Peoria, AZ, United States of America, CC BY-SA 2.0 , via Wikimedia Commons
President Biden has promised the American people for several months now that he will lower inflation however he has failed to do so yet. Do you trust Biden to lower inflation like he claims he will? Yes
I trust Biden. No
I do not trust Biden.