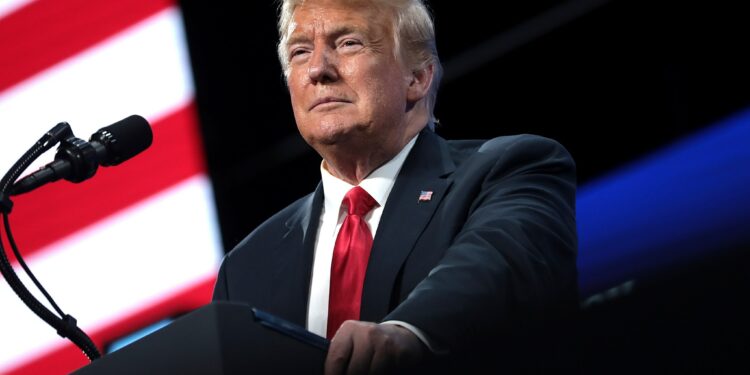 Gage Skidmore from Surprise, AZ, United States of America, CC BY-SA 2.0 , via Wikimedia Commons
With there being a high likelihood that Donald Trump will be running again in 2024 against President Biden, a lot of political experts are wondering if Americans will vote for Trump again. Will would vote for Trump in 2024? Yes
I will vote for Trump. No
I will not vote for Trump.