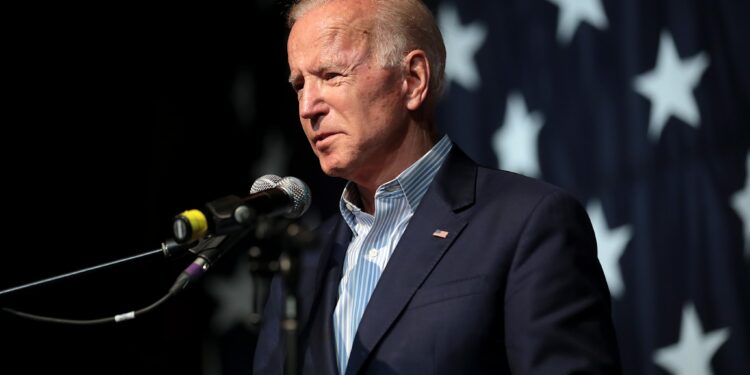 Gage Skidmore from Peoria, AZ, United States of America, CC BY-SA 2.0 , via Wikimedia Commons
Public opinion plays a significant role in shaping the narrative surrounding political leaders, and one prevailing question that has emerged is whether President Joe Biden is perceived as thinking he is above the law. This poll aims to gauge public sentiment regarding the perceived approach of President Biden towards the law, considering factors such as his actions, statements, and overall conduct in relation to legal matters. Yes
Biden thinks he's above the law. No
Biden does not.