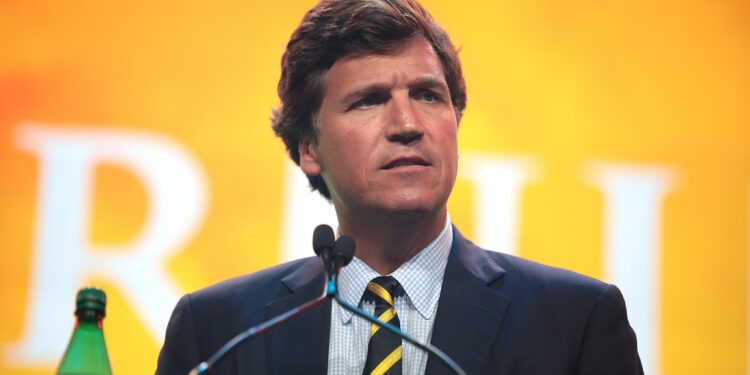 Gage Skidmore from Surprise, AZ, United States of America, CC BY-SA 2.0 , via Wikimedia Commons
The poll question "Does Fox News Need Tucker Carlson?" addresses the significance of the controversial conservative political commentator, Tucker Carlson, to Fox News. Carlson is known for his polarizing views and his commentary on various political issues, which has garnered both support and criticism from audiences. The question seeks to explore whether Carlson's presence on the network is essential for Fox News' success, or whether the network can survive without him. Yes
Fox needs Carlson. No
Fox News doesn't need him.