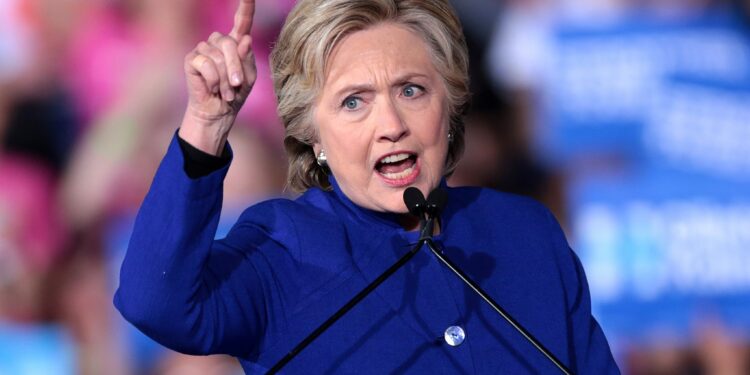 Gage Skidmore from Peoria, AZ, United States of America, CC BY-SA 2.0 , via Wikimedia Commons
We are interested in gathering your opinion on the following question: "Does Hillary need to be investigated for Russian collusion?" We would like to understand your viewpoint on whether there is a necessity to conduct an investigation into Hillary Clinton's alleged involvement in Russian collusion. Your response will provide insights into public sentiment regarding the need for further scrutiny of Clinton's potential ties to Russian interference in past elections. Yes
Investigate Hillary. No
Don't investigate Hillary.