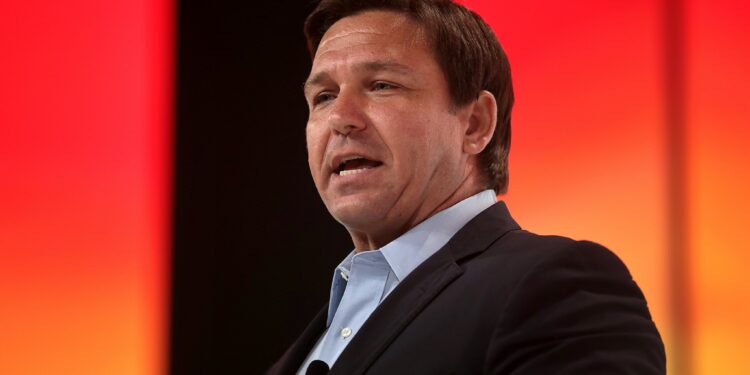 Gage Skidmore from Surprise, AZ, United States of America, CC BY-SA 2.0 , via Wikimedia Commons
We would like to gather your perspective on the following question: "Is DeSantis America's best governor?" We are interested in hearing your opinion on whether you believe Governor Ron DeSantis stands out as the top governor in the United States. Your response will help us assess public sentiment regarding DeSantis' performance and leadership, comparing him to other governors across the nation. Yes
DeSantis is the best governor. No
DeSantis isn't the best.