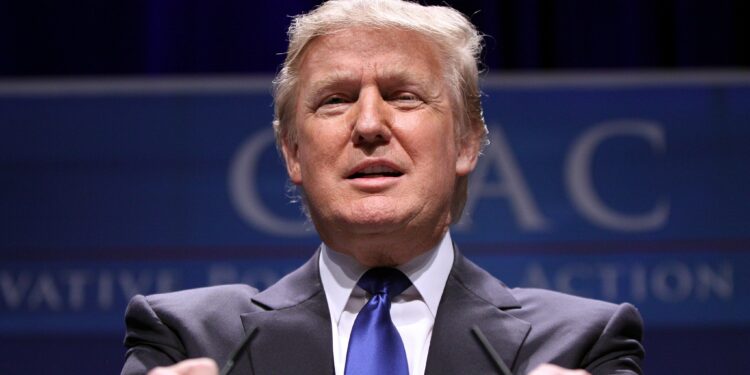 Gage Skidmore from Peoria, AZ, United States of America, CC BY-SA 2.0 , via Wikimedia Commons
We value your viewpoint on the following question: "Has the Durham Report proven that Trump was victimized?" We are interested in hearing your opinion on whether the findings of the Durham Report provide evidence to support the claim that former President Trump was subjected to unfair treatment or victimization. Your response will help us gauge public sentiment regarding the impact and implications of the Durham Report on perceptions of Trump's experiences during his presidency. Yes
Trump was vicitimized. No
Trump deserved it.