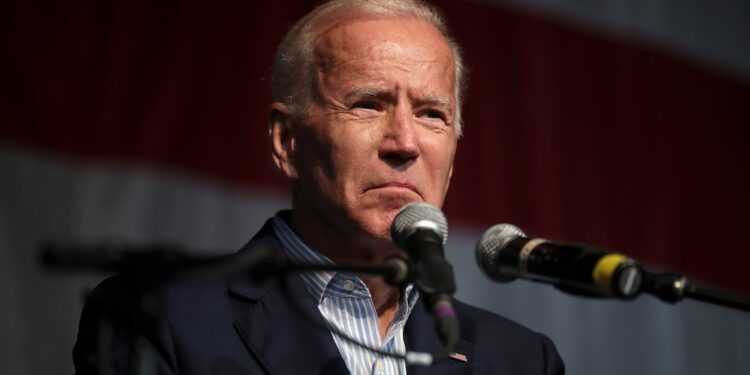 Gage Skidmore from Peoria, AZ, United States of America, CC BY-SA 2.0 , via Wikimedia Commons
A recent statement made by former White House doctor Ronny Jackson has ignited a new debate surrounding President Joe Biden's potential re-election bid. The former doctor, known for his previous involvement with the White House medical team, has publicly voiced his opposition, asserting that President Biden should not run for a second term. As this sentiment reverberates among political circles, we are curious to gauge public opinion on this matter. What do you think? Yes
Biden shouldn't run. No
Biden should run.