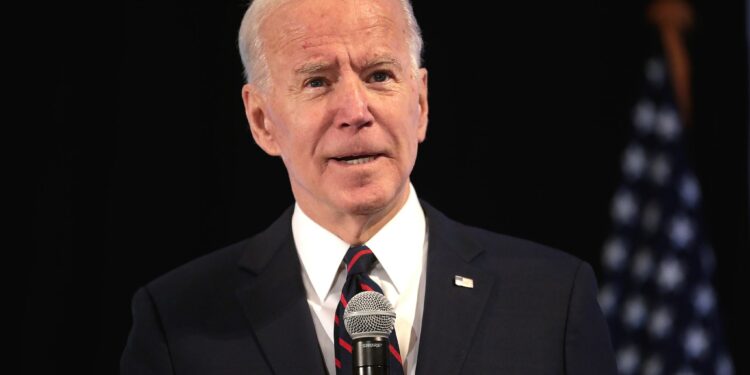 Gage Skidmore from Surprise, AZ, United States of America, CC BY-SA 2.0 , via Wikimedia Commons
Accusations from Republicans have surfaced, alleging that President Joe Biden harbors an underlying fear of China, which may impact his approach to handling diplomatic relations and trade policies. These claims have sparked intense discussions within political circles, prompting us to seek your perspective on this matter. We are interested in understanding your opinion regarding the Republican assertion that President Biden is apprehensive of China. Yes
Biden is afraid of China. No
Biden is not afraid.