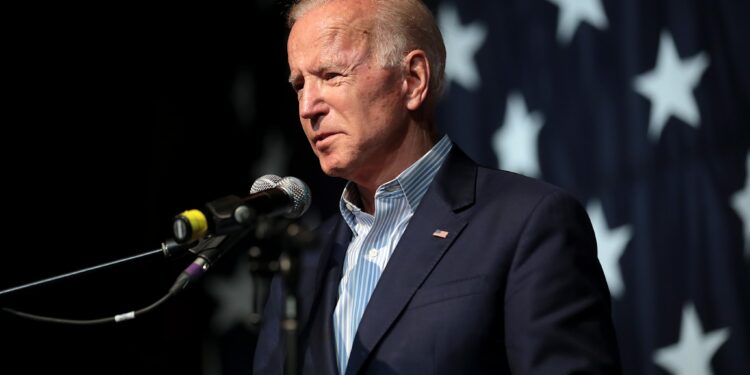 Gage Skidmore from Peoria, AZ, United States of America, CC BY-SA 2.0 , via Wikimedia Commons
A growing discourse surrounding President Joe Biden's presidency revolves around the question of whether he has successfully fulfilled his constitutional duties as the nation's leader. Supporters argue that President Biden has diligently upheld his obligations, while critics contend that he has fallen short in certain areas. To gauge public sentiment on this matter, we invite you to share your perspective on whether President Biden has failed to uphold his constitutional duties. Yes
Biden has failed. No
Biden has not failed.