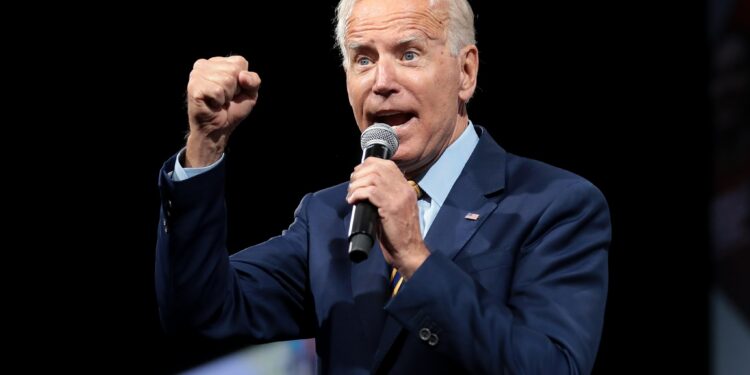 Gage Skidmore from Peoria, AZ, United States of America, CC BY-SA 2.0 , via Wikimedia Commons
With the new discovery that President Biden may have accepted money from China, a large number of Americans are now saying that Biden could have compromised the United States since he is the president. Do you think Biden compromised the U.S.? YES
Biden compromised U.S. NO
Biden didn't do anything wrong.