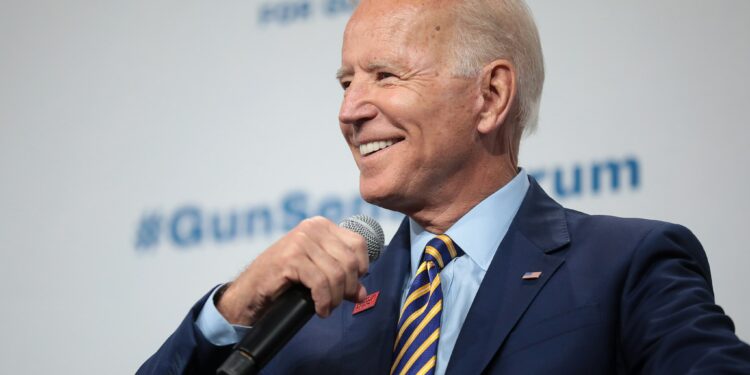 Gage Skidmore from Peoria, AZ, United States of America, CC BY-SA 2.0 , via Wikimedia Commons
As the current administration leads the country, there have been discussions among Democrats regarding the potential impact of President Biden's age on his ability to effectively govern. In order to gauge public opinion on this matter, we kindly ask for your input on whether you believe President Biden's age is indeed a significant issue, as some Democrats have suggested. Yes
Biden's age is a big issue. No
Biden's age isn't an issue.