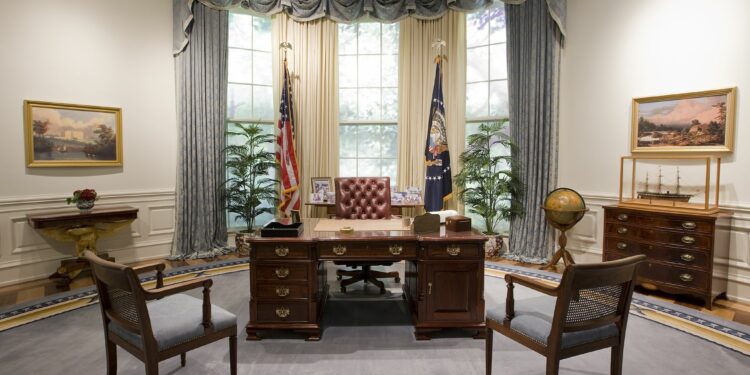 George Bush Presidential Library and Museum, CC BY 2.0 , via Wikimedia Commons
As the nation reflects on the transition from the Trump administration to the current Biden administration, we aim to gather public opinion on the comparative performance of the two presidencies. We invite you to share your views on whether you believe Trump's administration was better or worse than Biden's thus far. Yes
The Trump Admin was better. No
The Biden Admin is better.