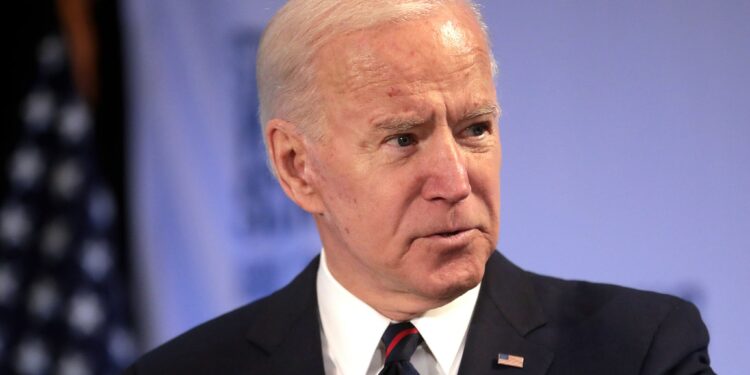 Gage Skidmore from Surprise, AZ, United States of America, CC BY-SA 2.0 , via Wikimedia Commons
The question at hand is whether you believe Biden's leadership can be considered below average. We value your input and would appreciate your response to help us gauge public sentiment regarding the performance of the President in his leadership role. Your perspective will contribute to a better understanding of public opinion on this matter. Yes
Biden's leadership is below average. No
It's not below average.