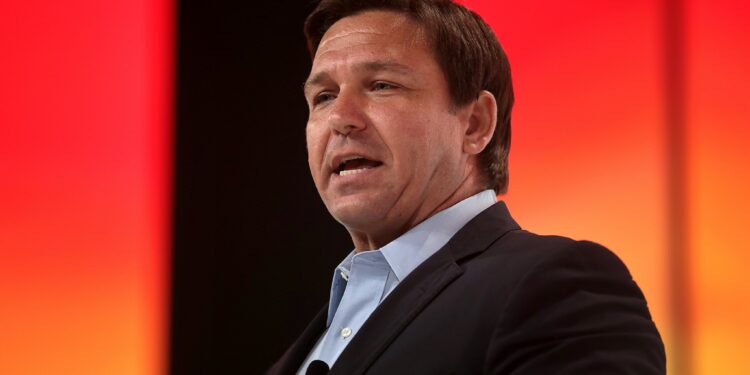 Gage Skidmore from Surprise, AZ, United States of America, CC BY-SA 2.0 , via Wikimedia Commons
A large number of Democrats have accused Florida Governor Ron DeSantis of being a tyrant for a number reasons including his decision to ban LGBT education from schools often being called the "don't say gay" bill. What do you think? YES
DeSantis is a tyrant. NO
DeSantis is great.