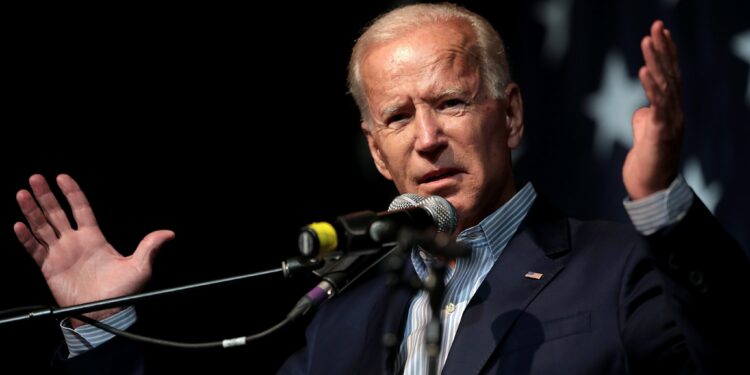 Gage Skidmore from Peoria, AZ, United States of America, CC BY-SA 2.0 , via Wikimedia Commons
A large number of Americans have pushed back against President Biden green energy agenda because they believe it is unnecessary and waste of taxpayer money. What do you think? YES
I support Biden's green energy push. NO
I do not support it.