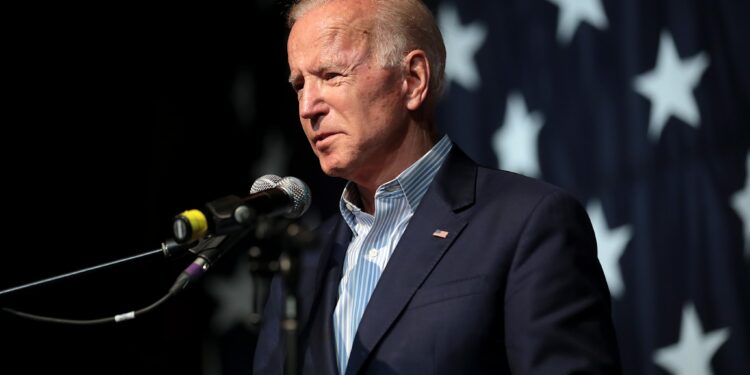 Gage Skidmore from Peoria, AZ, United States of America, CC BY-SA 2.0 , via Wikimedia Commons
With all of the news coming out of the Biden family allegedly taking money from foreign nations such as China and Ukraine, a lot of people are beginning to believe that the Biden Family is corrupt. What do you think? Yes
Biden family is corrupt. No
Biden family is innocent.