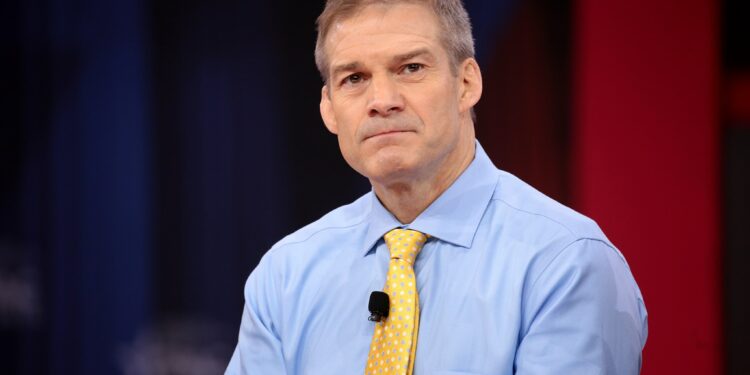 Gage Skidmore from Peoria, AZ, United States of America, CC BY-SA 2.0 , via Wikimedia Commons
Republican Lawmaker Jim Jordan is now calling for the FBI and DOJ to be defunded due to the fact that they have made it their mission to destroy Donald Trump. Do you think the FBI and DOJ should be defunded as well? Yes
Defund the FBI and DOJ. No
Do not defund them.