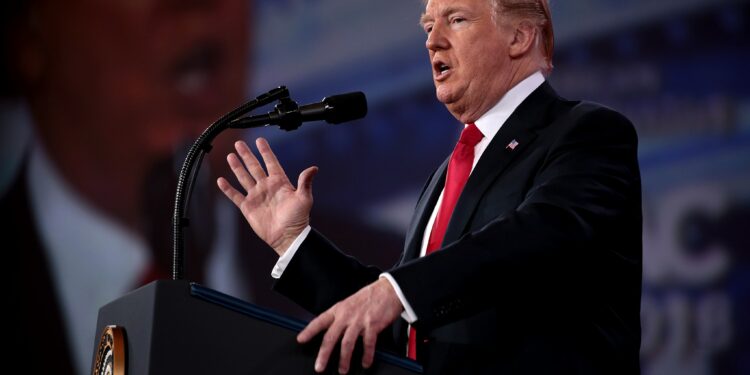 Gage Skidmore from Peoria, AZ, United States of America, CC BY-SA 2.0 , via Wikimedia Commons
With all of the legal cases against former President Donald Trump and the fact that Democrats are trying to literally arrest him, many conservatives are saying that he is an innocent man. Do you think Trump is an innocent man? YES
Trump is innocent. NO
Trump is not innocent.