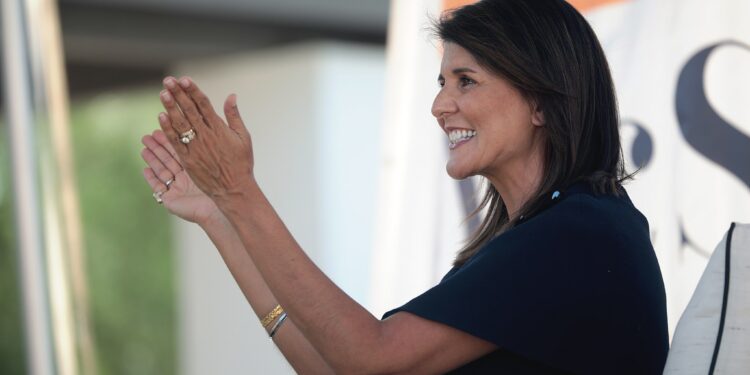 Gage Skidmore from Surprise, AZ, United States of America, CC BY-SA 2.0 , via Wikimedia Commons
With both former President Donald Trump and Republican Nikki Haley in the 2024 presidential race, a large number of Republicans like both candidates. This has raised that question about whether or not Trump should elect Nikki Haley as his running mate in 2024 if he wins the GOP nomination. YES
Trump should pick Haley. NO
There's better choices.