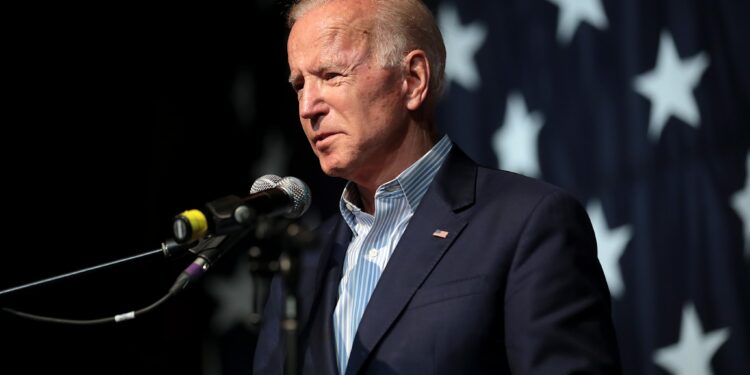 Gage Skidmore from Peoria, AZ, United States of America, CC BY-SA 2.0 , via Wikimedia Commons
With the new discovery that President Biden and his family may have taken millions of dollars from China, a lot of Republican lawmakers are now calling Biden a crooked president. Do you think Biden is a crooked president? YES
Biden is crooked. NO
Biden is not crooked.