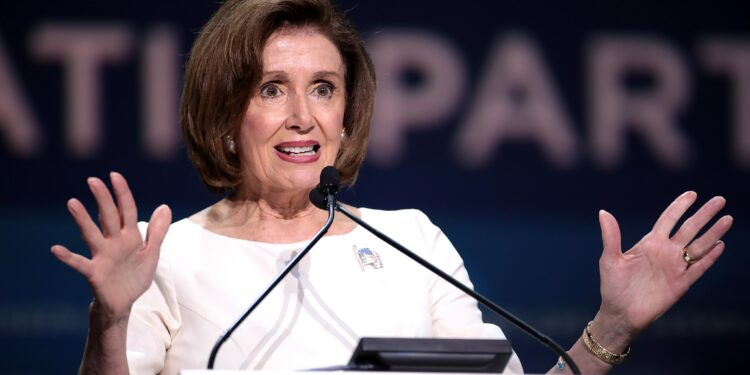 Gage Skidmore from Peoria, AZ, United States of America, CC BY-SA 2.0 , via Wikimedia Commons
Former House Speaker Nancy Pelosi recently sparked outrage and insisted that Russian President Vladimir Putin feared Hillary Clinton more than he feared Donald Trump. Do you agree with this statement? Yes
Putin feared Hillary more. No
Putin feared Trump more.