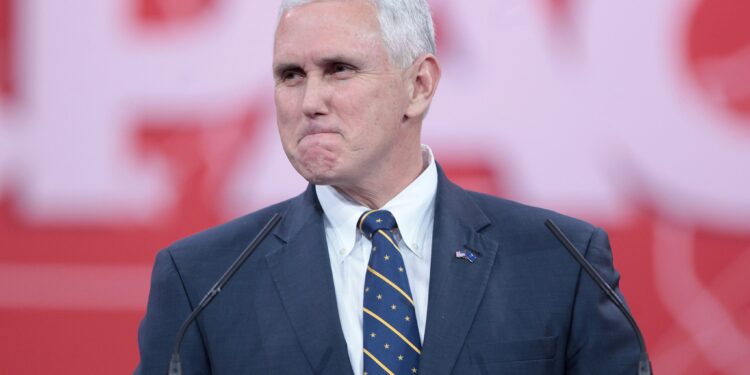 Gage Skidmore from Peoria, AZ, United States of America, CC BY-SA 2.0 , via Wikimedia Commons
Mike Pence, the former Vice President of the United States, recently made a statement emphasizing the gravity of Donald Trump's allegations. This poll aims to gauge public opinion on whether respondents agree with Pence's assertion that Trump's allegations are indeed very serious. By exploring public perception of the seriousness of these allegations, we can gain a deeper understanding of the extent to which the public views Trump's claims as substantial and impactful. Yes
Pence is right. No
Pence is being dramatic.