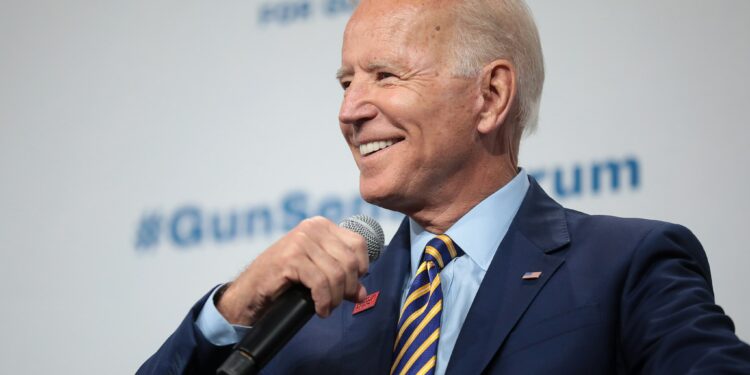 Gage Skidmore from Peoria, AZ, United States of America, CC BY-SA 2.0 , via Wikimedia Commons
With Biden's plan to forgive massive amounts of student loan debt still being fought over in court, a lot of Americans believe that it's a bad idea because people who go to college will rack up the debt that was forgiven in a matter of no time again. What do you think? Yes
Forgive student loan debt. No
Do not forgive the debt.