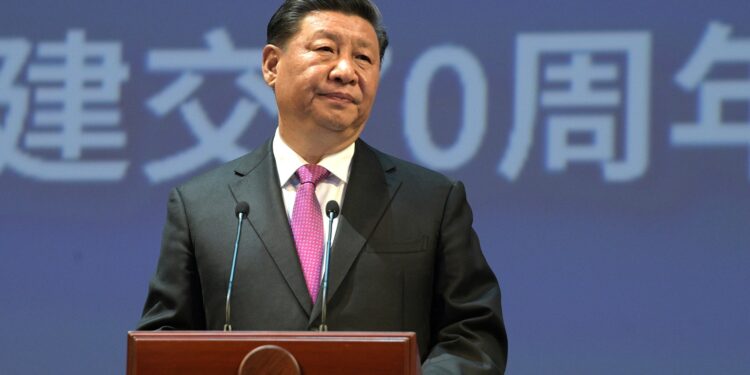 Kremlin.ru, CC BY 4.0 , via Wikimedia Commons
The United States has seen a recent surge in foreign ownership of farmland, particularly from China. This trend has sparked a debate on whether President Biden should take measures to prevent China from buying U.S. farmland. Supporters of such measures argue that foreign ownership of American farmland could threaten national security and food independence, as well as raise concerns about environmental sustainability and domestic agricultural competition. On the other hand, opponents contend that such measures could have negative economic consequences and infringe on private property rights. As the debate continues, the poll question arises: Should Biden Stop China From Buying U.S. Farmland? Yes
Stop China from buying farmland. No
Nothing wrong with it.