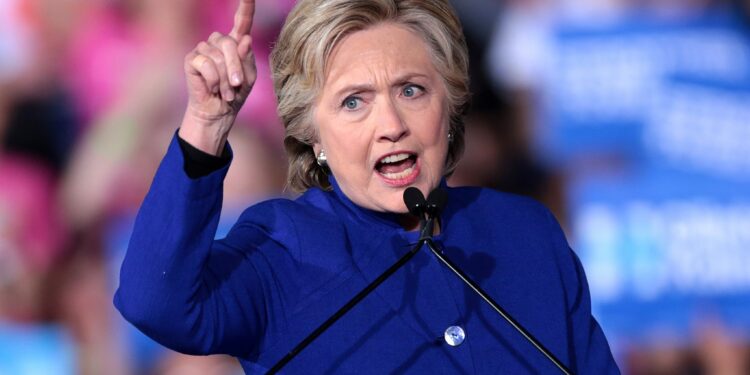 Gage Skidmore from Peoria, AZ, United States of America, CC BY-SA 2.0 , via Wikimedia Commons
We are conducting a poll to gather public opinion on the matter of Hillary Clinton considering a potential presidential run in 2024. Your valuable input will help us gauge the sentiment and perspectives regarding this possibility. Please take a moment to share your thoughts on whether Hillary Clinton should contemplate running again in the upcoming 2024 elections. Your participation in this poll is greatly appreciated. Yes
Hillary should run again. No
Hillary shouldn't run.