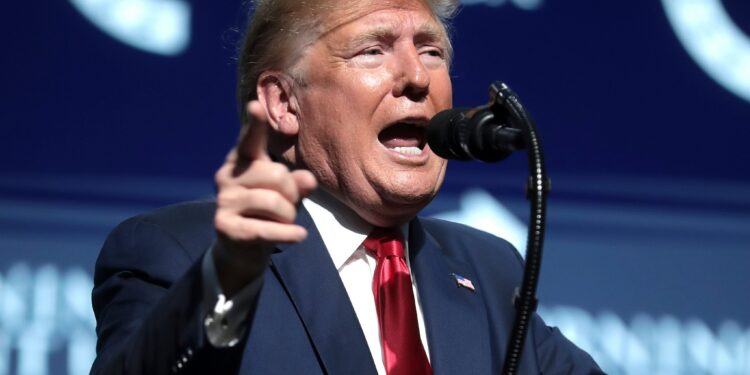 Gage Skidmore from Surprise, AZ, United States of America, CC BY-SA 2.0 , via Wikimedia Commons
We would like to gather your opinion on a recent statement made by former President Donald Trump, who claimed that Governor Ron DeSantis would lose to President Joe Biden in the 2024 elections. Your input is valuable in understanding public sentiment on this matter. Please take a moment to share your thoughts on whether you agree or disagree with Trump's assertion regarding a potential matchup between DeSantis and Biden in the upcoming 2024 elections. Yes
Hillary should run again. No
Hillary shouldn't run.