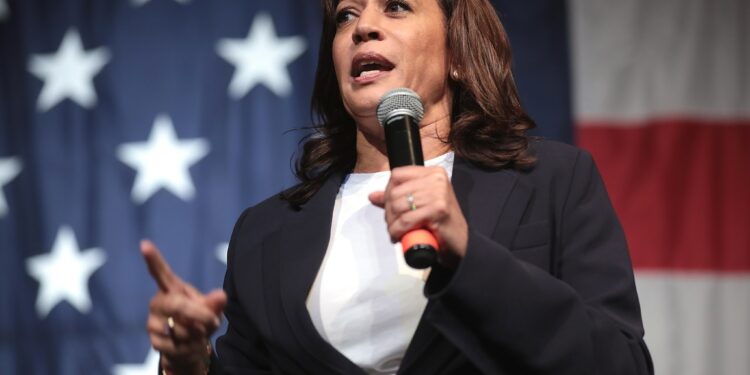 Gage Skidmore from Peoria, AZ, United States of America, CC BY-SA 2.0 , via Wikimedia Commons
With rumors circulating that President Biden may step down in 2024, a lot of Democrats are now looking at Vice President Kamala Harris with hopes that she will step up and take Biden's place. Should Kamala Harris run for the presidency in 2024? YES
Kamala should run. NO
Kamala should not run.