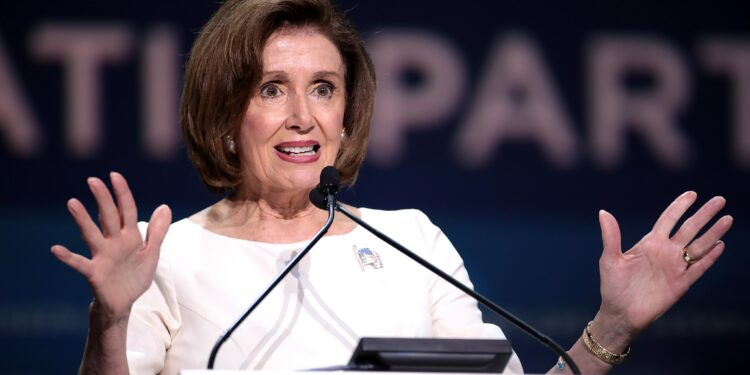 Gage Skidmore from Peoria, AZ, United States of America, CC BY-SA 2.0 , via Wikimedia Commons

In the wake of the tumultuous accusations surrounding former President Donald Trump's alleged collusion with Russia, opinions diverge on the appropriateness of House Speaker Nancy Pelosi's role and statements throughout the ordeal. Some argue that Pelosi should take responsibility for her role in perpetuating claims of collusion without substantial evidence, contending that her statements misled the public and further divided the nation. What do you think? Yes
Pelosi should apologize. No
Pelosi shouldn't apologize.