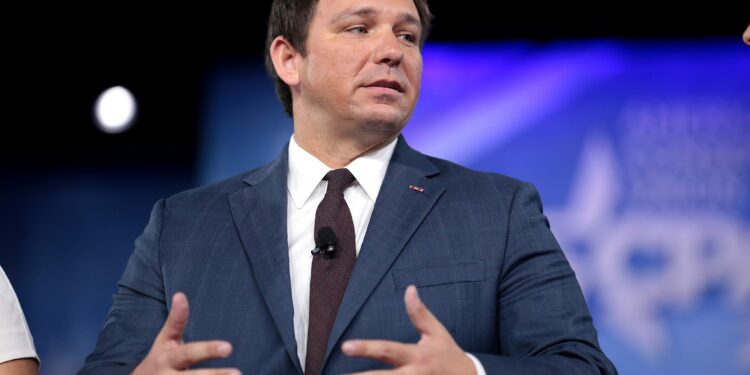 Gage Skidmore from Peoria, AZ, United States of America, CC BY-SA 2.0 , via Wikimedia Commons
As anticipation builds around an upcoming announcement, it is rumored that Governor DeSantis is expected to declare his candidacy for the 2024 presidential race. With this in mind, we would like to gather public opinion on whether or not Governor DeSantis should indeed pursue a presidential bid. Your input on whether he should enter the race or not is valuable, as it allows us to gauge the sentiment and perspectives of the people regarding this potential candidacy. Yes
DeSantis needs to run. No
I don't want DeSantis to run.