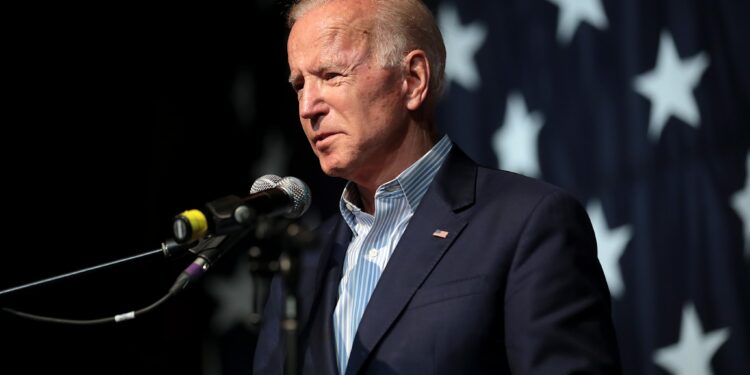 Gage Skidmore from Peoria, AZ, United States of America, CC BY-SA 2.0 , via Wikimedia Commons
With all of the issues that have happened in the United States such as a collapsed southern border, botched Afghanistan withdrawal, soaring inflation and more a large number of people believe that Republicans should try and impeach Biden. What do you think? Yes
Impeach Biden. No
Do not impeach Biden.