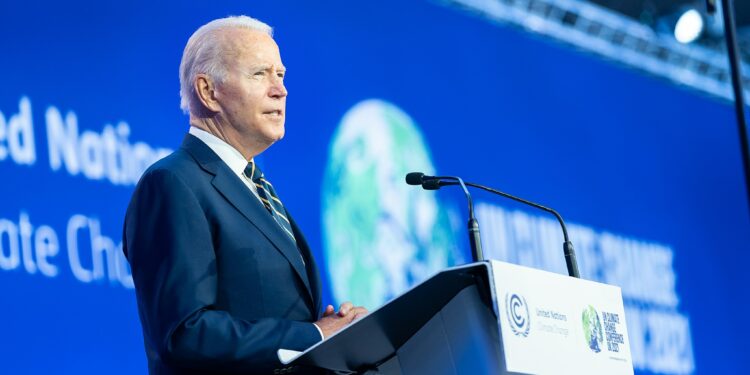 The White House, Public domain, via Wikimedia Commons
President Biden wants to raise taxes and has even taunted House Speaker Kevin McCarthy saying that he will prepared to negotiate with him about it. Should House Republicans let President Biden raise taxes on the American people. YES
Raise taxes. NO
Don't let Biden raise taxes.