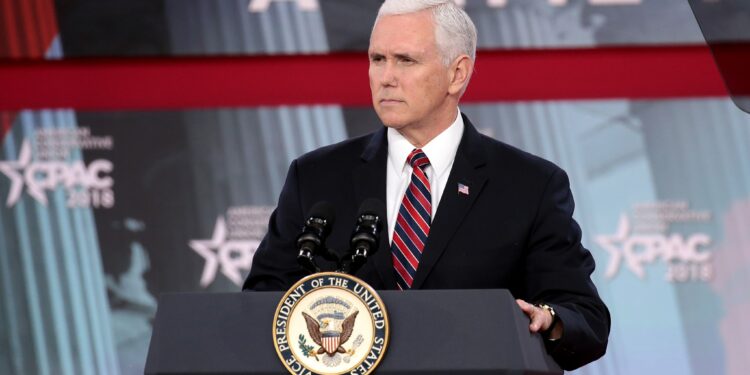 Gage Skidmore from Peoria, AZ, United States of America, CC BY-SA 2.0 , via Wikimedia Commons
Recently, former Vice President Mike Pence said that it would be un-American to overturn the 2020 presidential election. This prompted Americans to trash Pence and say that he was a weak Vice President. What do you think? YES
Pence was a good V.P. NO
Pence was terrible.