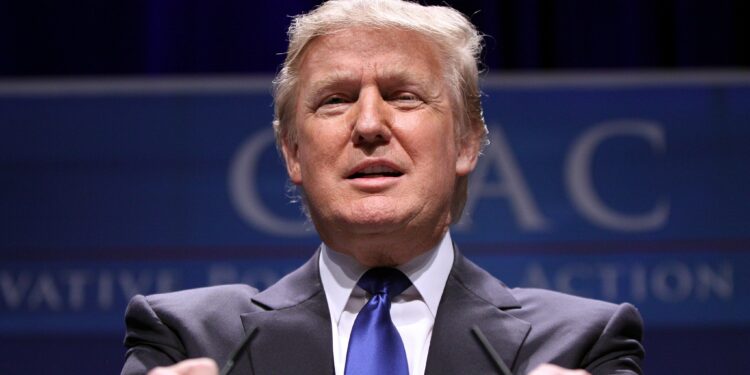 Gage Skidmore from Peoria, AZ, United States of America, CC BY-SA 2.0 , via Wikimedia Commons
A lot of Americans believe all of the charges being placed on former President Donald Trump is nothing more than just a phony witch hunt. This has prompted Americans to urge Donald Trump to indict President Biden if he is elected back to the presidency in 2024. What do you think? Yes
Trump should indict Biden. No
Leave Biden alone.