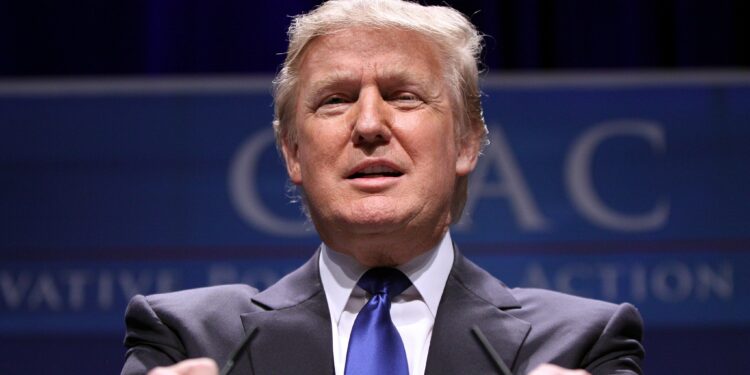 Gage Skidmore from Peoria, AZ, United States of America, CC BY-SA 2.0 , via Wikimedia Commons
A lot of Republicans are now suggesting to former President Donald Trump that he should pick a female as his 2024 running mate. They are saying this because they believe it will help him get more support from women voters. What do you think? Yes
Trump should pick a woman V.P. No
Trump should not pick a female running mate.