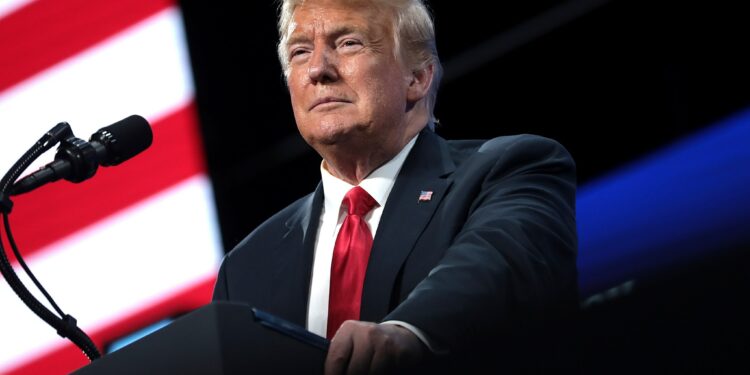 Gage Skidmore from Surprise, AZ, United States of America, CC BY-SA 2.0 , via Wikimedia Commons
Former President Donald Trump is warning that President Biden and the Democrats will start World War III if they are not stopped. What's worse is that tensions with Russia and China are continuing to escalate. Do you think Trump is right? Yes
Biden will start WWIII. No
Everything will be fine.