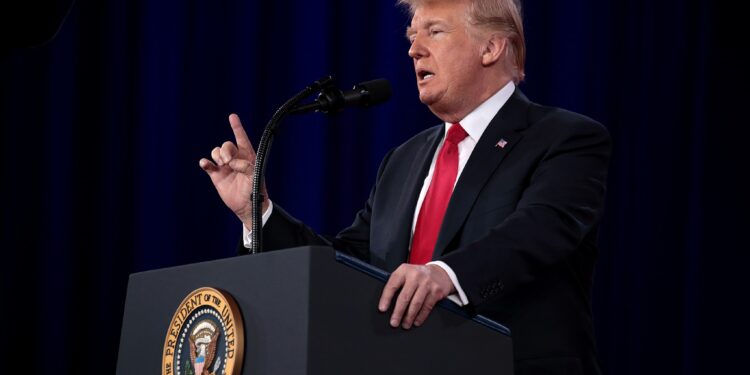 Gage Skidmore from Peoria, AZ, United States of America, CC BY-SA 2.0 , via Wikimedia Commons
There is still a big chance that former President Donald Trump could win the 2024 presidential election. What that being said, should Trump prosecute Joe Biden, Hillary Clinton, Barack Obama and others like they have prosecuted him when he is in power? Yes
Trump should prosecute them. No
Trump should leave them alone.