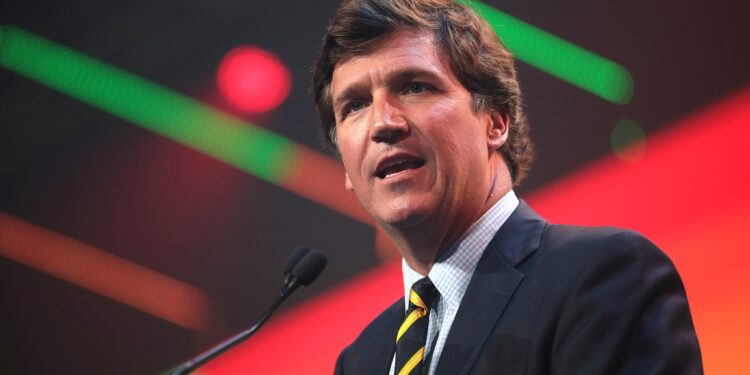 Gage Skidmore from Surprise, AZ, United States of America, CC BY-SA 2.0 , via Wikimedia Commons
The poll question "Tucker Carlson Calls Fox Dishonest, Do You Agree?" is centered around the recent controversy surrounding Fox News host Tucker Carlson's public criticism of his former network. Carlson has accused Fox News of being dishonest and betraying its viewers by not covering certain topics and censoring certain opinions. What do you think? Yes
Fox News is dishonest. No
I trust Fox News.