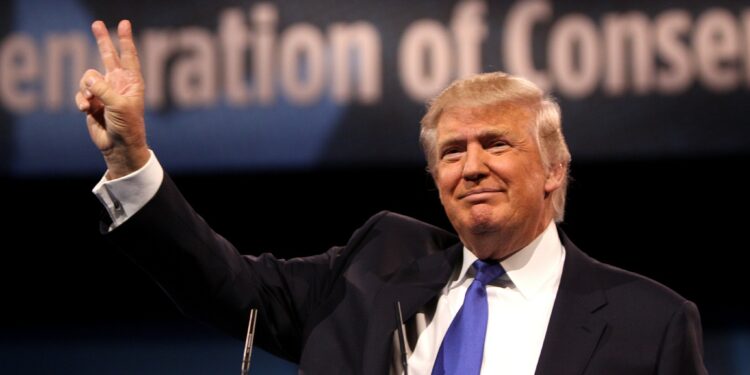 Gage Skidmore from Peoria, AZ, United States of America, CC BY-SA 2.0 , via Wikimedia Commons
The poll question "Are You Guaranteed to Vote for Trump in 2024?" seeks to gauge the level of support that former President Donald Trump may have for a potential presidential bid in the upcoming 2024 election. With his controversial presidency and impeachment trial, Trump has remained a polarizing figure in American politics, and his base of supporters remains a crucial voting bloc for any candidate seeking the Republican nomination. This poll question aims to measure whether Trump's supporters remain loyal to him and whether he is a strong contender for the 2024 Republican nomination. Yes
Trump has my vote 100% No
Trump does not have my vote for sure.