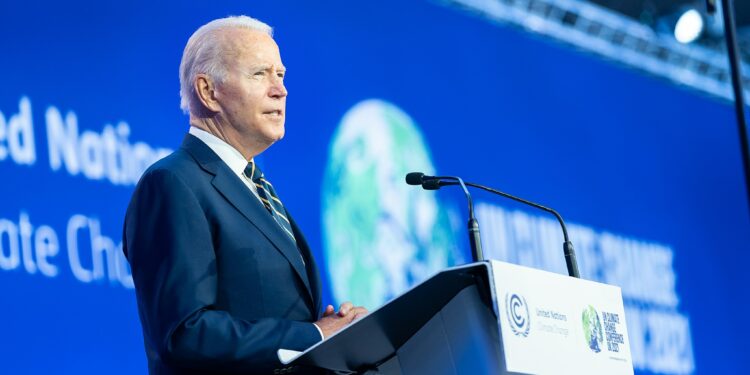 The White House, Public domain, via Wikimedia Commons
Amidst a polarized political landscape and with the 2024 presidential election looming, we aim to gauge public sentiment on the potential implications of President Joe Biden serving an additional four years in office. The question at hand is whether the United States, considering its current challenges and future prospects, can endure another term with Biden as its leader. Yes
America can take it. No
Biden has to go.